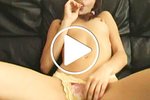 Just delicious...She licks her lollipop and rubs her cute nipples simultanously...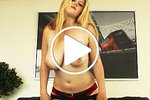 Big boobs and hot lingerie! That is all I need...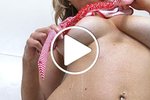 The hot blonde showers her body intensivly while getting filmed simultaneously by a camera...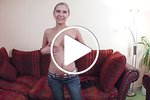 What a tasty chick...Still 18 years old but both nipples a obviously pierced! How horny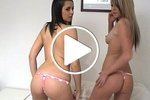 Take off your bra! So we can begin to play with each other...XXX for me and you...