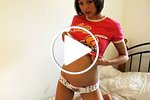 She is it a sly cow. You dont have to impressive of her outfit..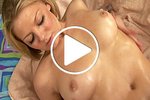 Who does not want a teen like this? She rolls seductively onto bed! A really dream-teen...isn't she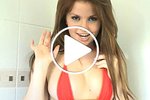 Ruby gets horny while taking a shower. She rubs her nipples with relish...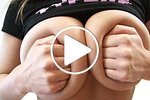 Please dont take pictures of Demi! I know it's not easy but such cute tits are made for photographs...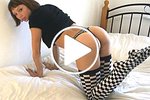 A real SEXMONSTER is hidden behind this sweet teen named Chloe...Be careful and take cover...